Cuckoo Clock Repairs and Servicing
CUCKOO CLOCK REPAIR AND SERVICING PROCESS
Given the current circumstances and government restrictions on we are only receiving jobs via post at this moment in time.
Justin Lang is a clock horologist and is experienced in working with many different designs and models of Cuckoo Clocks. He is a certified warranty/repair servicemen for the traditional Engstler Black Forest cuckoo clocks. 
If you would like to send your cuckoo clock to us via POSTAGE for repair, please follow these steps:
1) Leave your details with us via the contact page and we can send you the relevant information and forms to fill in BEFORE you post your clock to our store.
Frequently asked questions
How do I get my clock to you?
At this moment, we will only receive your clock via postage. We will send you details on how to pack your clock after you have sent us your details via the contact page. 
What types of clocks to you accept for repair?
We are a specialist cuckoo clock repair store and so we only service and repair traditional cuckoo clocks. There a few brands of cuckoo clocks that we don't service or repair but we will inform you if your clock is eligible for repair/service after you have sent us your details via our contact page. 
How much will it cost to repair or service my cuckoo clock?
GENERAL SERVICE PRICE Clock is running but is due for service
Between  $120 and $220 depending on size of clock 
MOVEMENT REPLACEMENT COST Movement is worn and needs replacing with another traditional German cuckoo clock movement made by Regula (German clock movement manufacture, Germany)
From $350 to $590 depending on size of movement and whether the clock also has music.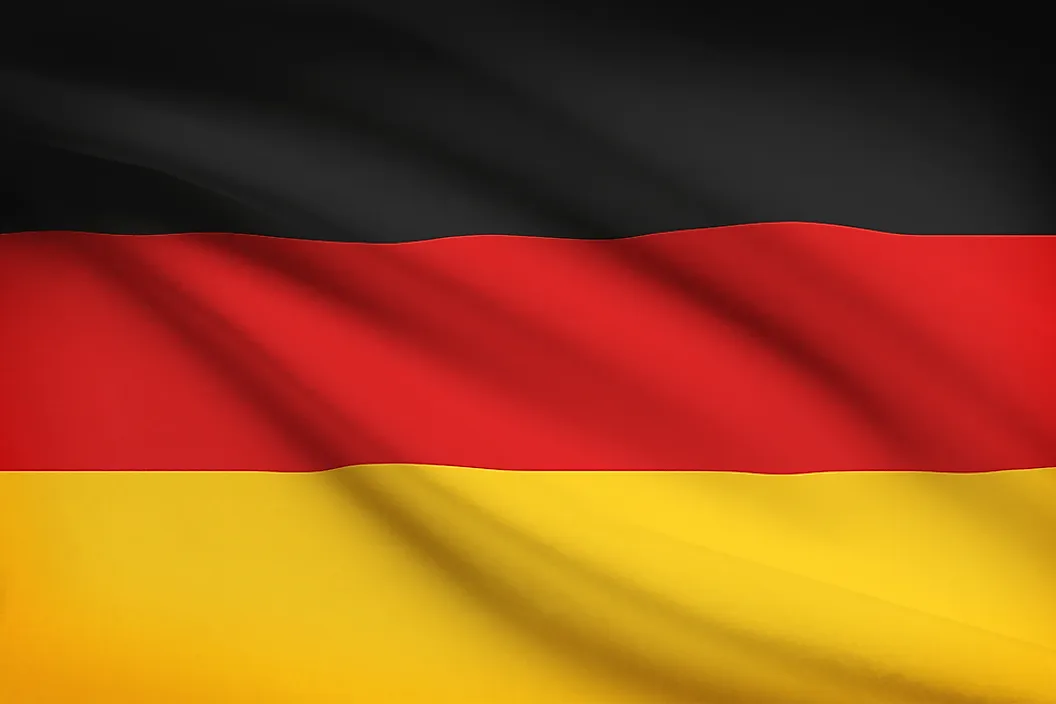 REPLACE MISSING OR DAMAGED PARTS
Music boxes     $260 - $330 depending on size
Clock hands     $35 
Chains              $40 for set
Bellows             $75 for set
Pendulum         $45 - $120 depending on size and painted vs plain wood
Weights            $25 - $40 each depending on size
Will you provide a quote before beginning repair work?
We won't begin any work on your clock until we have assessed your clock and called you to confirm the quote. If you do not wish to proceed we will arrange for your clock to be posted back to you.
Who will cover the cost of postage for the cuckoo clock?
Postage of the clock will have to be covered by the owner. When we call you to confirm the quote of the repair/service we will arrange return postage at the same time.